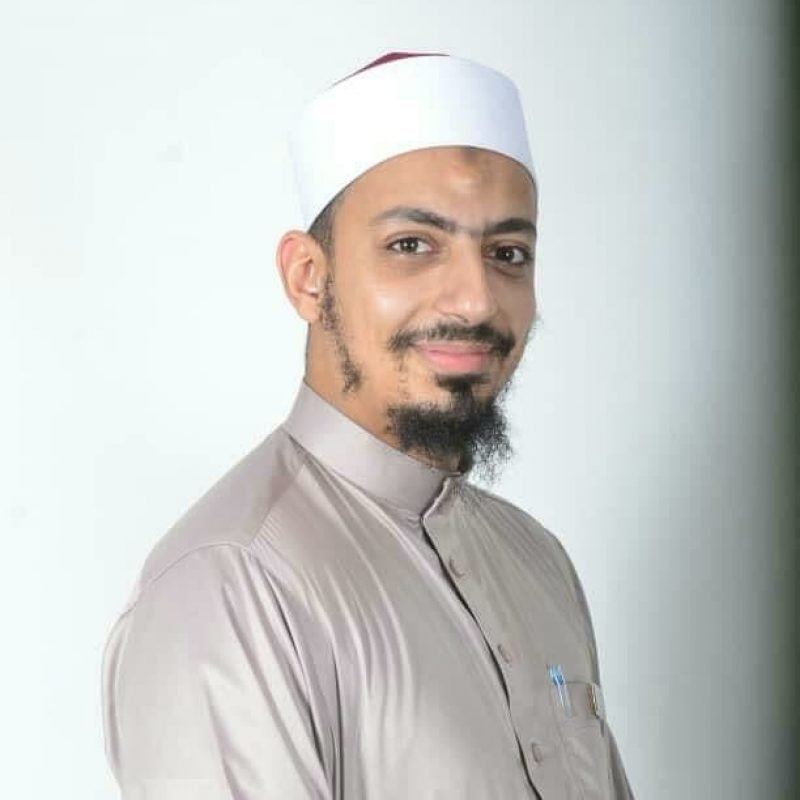 Words of Wisdom by Founder
Your child is safe with us
إنّ طِفلَ اليومِ رجُلُ الغد، وتربيته وتعليمه شرطٌ لنجاحه في خِدمَةِ مُجتَمَعِهِ وأُمَّتِه؛ لذا تسعى أكاديميّة الفَصَاحة إلى إكساب أطفالها المهَارات اللازمَة ليكونوا أُناساً صالحين بإذن الله تعالى.
"إنّهَا رِسَالَةٌ وَلَيْسَتْ تِجَارةٌ"
The children of today is the men of tomorrow. Their education and upbringing will determine how they will serve their nation and community. Thus, we (Alfasoha Academy) provides the bestservices to nurture our students to be Solah (good) people, In Sha Allah.
"We are educator not a trader".  
AL FASOHA ACADEMY OF ARABIC
Is a non-profit educational institution, aimed to spread Arabic to the community. Our academy is accredited by Jabatan Hal Ehwal Agama Islam dan Adat Istiadat Melayu Perlis ( JAIPs).
One of our program is TAMHIDI AL-FASOHA 
specified for children age 4 to 6 years old.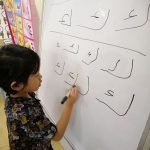 Cultivate a love of learning in children
We wants to nurture a love of learning in children before we start the actual learning process. Learning process among the children should come from their own willing to learn and not by force. 
REAL FEEDBACK FROM PARENTS
The curriculum are comprehensive as we include all aspect; Academic, Tarbiyyah and Skills.
Academic subjects ( 3M Menulis, Membaca, Mengira)

Al-Quran, Hadis dan Hafazan

Bahasa Arab (Communication)

Tarbiyyah (Aqidah, Akhlak, Ibadah dan Sirah)

Skills (Gross, fine and soft skill)

Additional activities (interpersonal skills / discover talent)
Enrich your child's life today